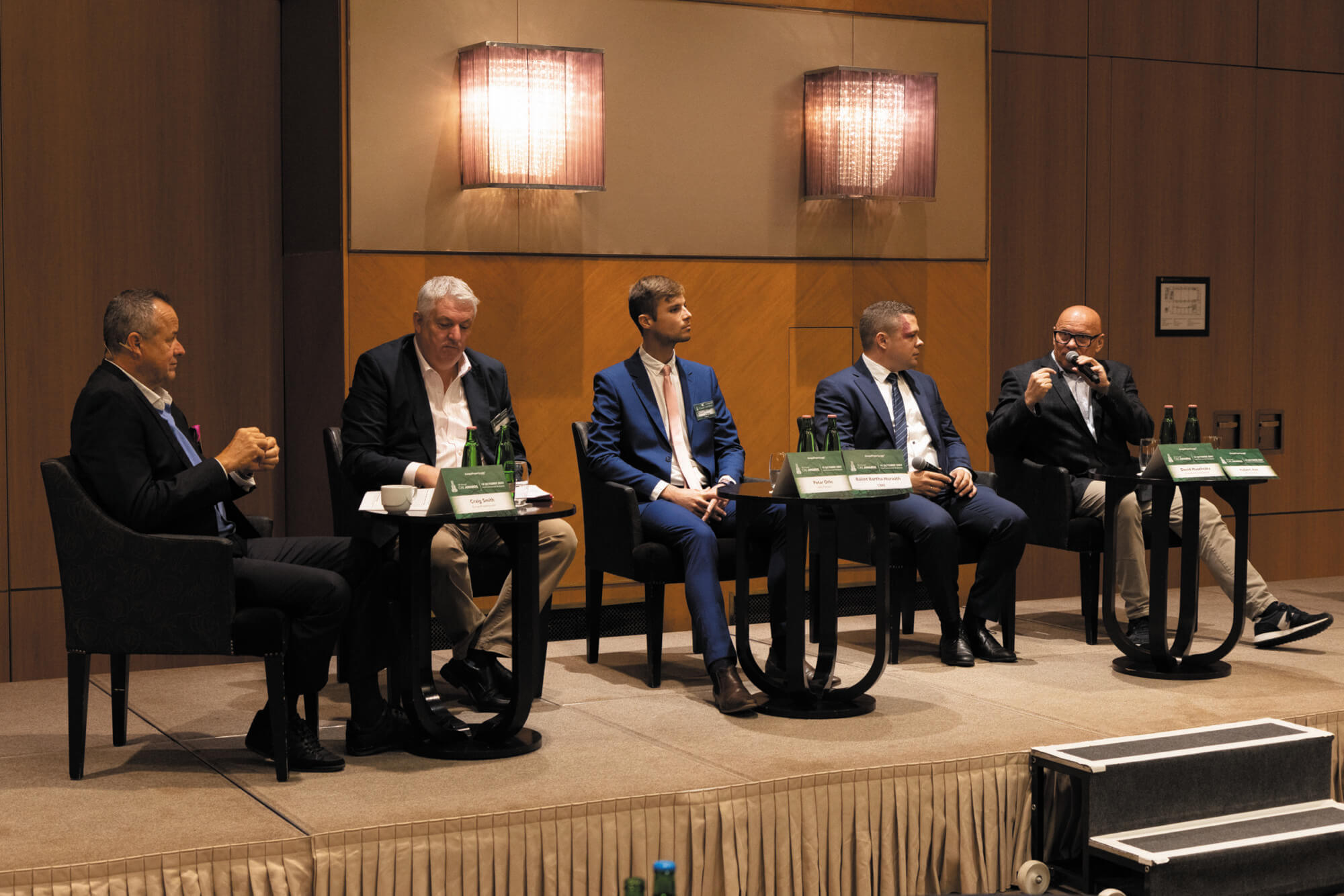 Experts again converged at EuropaProperty's CEO Networking Forum, the traditional curtain raiser to the region's number one awards event, the CRE Awards, on October 19th in Budapest, Hungary. Investment, development and ESG challenges were the main talking points of the discussion.
ESG is a buzzword that in recent months has been everywhere in industry discussions. Hubert Abt from workcloud24 kicked things off with an overview of ESG considerations and whether they hold a central place in investment deliberations.
"It is indisputable that ESG plays a strategic role in business operating models," he said. "The whole real estate industry is going through a deep transformation process as a result of pending sustainability legislation – this requires special attention, in-depth insight and a smart alignment of business objectives with environmental and social goals. ESG helps identify potential financial and environmental benefits. It also develops decarbonization strategies and roadmaps to reduce carbon footprint."
Panelists debated that a lot of companies on the tenant side don't fully understand what ESG is. "There is a lot of talk, but no understanding," explained Hubert Abt. "Although, we are seeing a bigger focus on the social part of ESG. Be it commercial real estate investors, developers or tenants – they all need support in implementing ESG solutions that would bring them closer to their targets."
Speakers agreed there is more profit with sustainability and that location, location, location still rings true. "All asset classes are in the same place. Smart players adapt and are changing project purposes. This is true for any asset class. ESG is country-driven not sector. The problem is not with new build, the problem is with old stock and transformation risk," said Hubert Abt.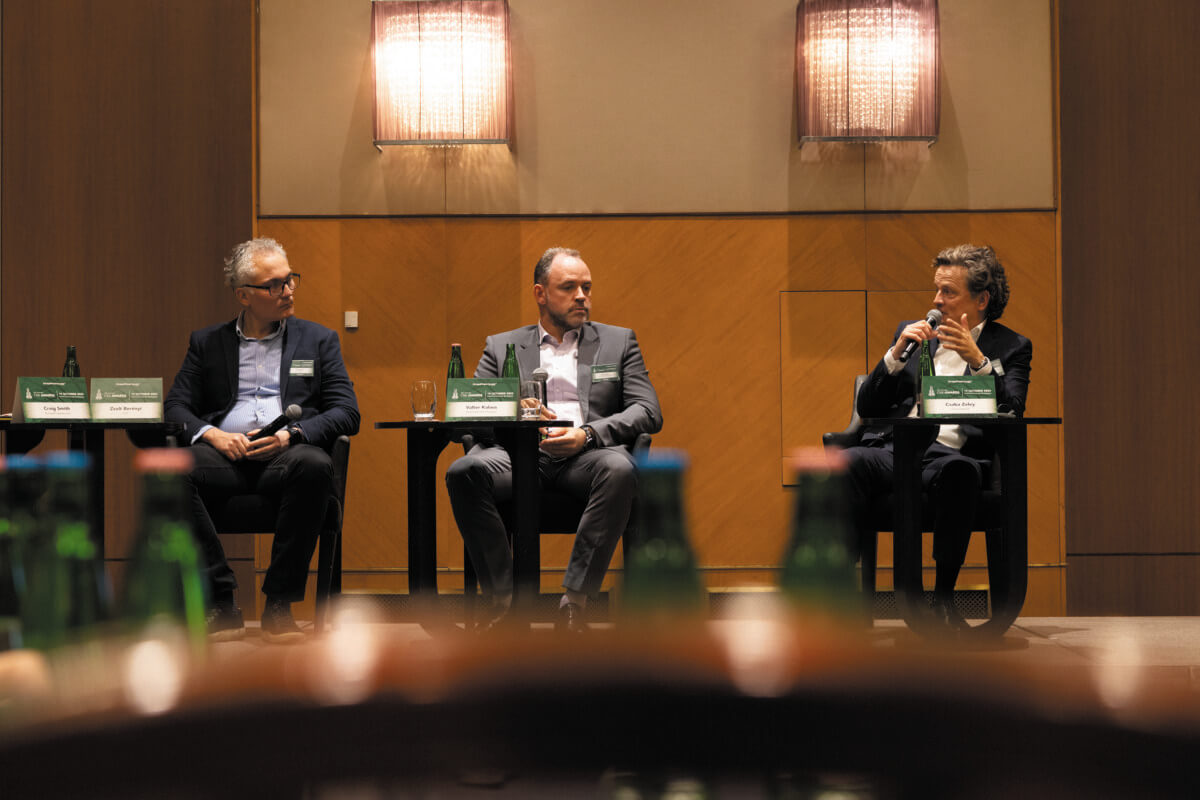 Discussing investment trends and projections for development, Csaba Zeley, Managing Director of ConvergenCE, commented on the mood in the Budapest office market, "In general this time on the market is good. I believe next year will be even better. Creating a flawless tenant experience without question marks is now imperative in today's market. We are constantly looking for opportunities to improve our services," he said.
Valter Kalaus, Managing Director of Newmark, added, "We have seen difficult times before – but I'm optimistic it will be better. Not next year, but maybe 2025. Zsolt Berenyi from GTC agreed and said "I'm also optimistic. Companies are moving forward with development. I'm confident of a market rebound. Opportunities are here now."
David Huszlicska, Managing Partner of Greenfield Development, commented on the industrial side that tenants are shifting to new stock. "Industrial real estate has been a highly desirable investment asset for many years, and its market position is continuously strengthening. Specifically, modern A-class warehouses that align with ESG requirements and cater to the needs of present-day tenants and operators are in high demand. Numerous investors are aware of these market trends and are seeking to increase their exposure to high-quality assets in promising locations," he said.
Petar Orlic, Partner, NKO Partners, said, "ESG complaint will be compulsory for banks when considering lending. Companies are reluctant to spend on ESG. Is there a willingness for change? However, I believe in two to three years everyone will have the same awareness."
Panelists agreed that not all companies have the same ESG agendas and that following the money back to its source can be very revealing. "The range varies widely. For some, it's what is the minimum we can do to achieve ESG. We don't see a big rush to refurbish buildings, and we are not convinced that all new build is ESG compliant," Bálint Bartha-Horváth from CBRE concluded.